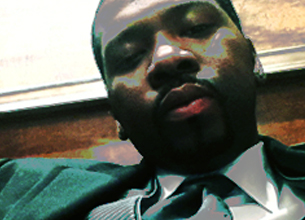 MORRIS MCNEIL
Managing Director
Innovator. Connaisseur. Visionnaire.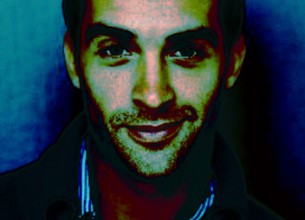 RYAN AMIT
Design Engineer
Manage the Development and scope of company wide projects. Defines product safety and quality, as well as validating performance cost requirements. Coordinates with operations and sales to achieve the desired results.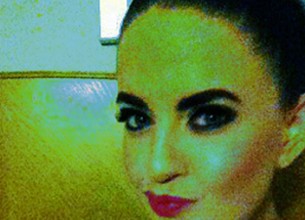 CHRISTY MARSH
Sales
Oversees workflow of the business. Understands sales, marketing and trends affecting business and technology. Superb customer service. Current with technology and computer applications.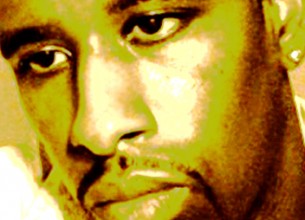 JOSEPH WESTON
COO / Idealist
Leads and directs global operations by establishing creative solutions and successfully guiding decisions throughout the organization. Providing eye-catching results that excel within the industry through unsurpassed skills as a brand expert.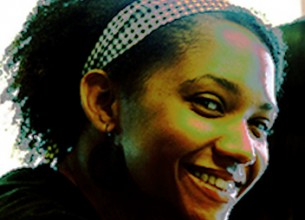 ERIN HARPER
Business Analyst
Responsible for a full range of activities which ensures the operational effectiveness and excellence of the business enterprise, data management, reporting and analytic process. In-depth knowledge of business strategies and business intelligence.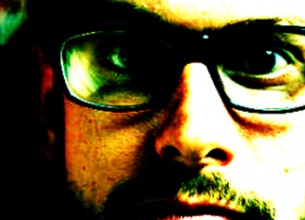 MATT CUMMINGS
Technical Architect
Supervision of the technical support group and technical quality control through out all stages of technology to ensure that all components are properly integrated and implemented.